Paintball
❮ Back
Paintball
A clash of colour. Excel yourself! Experience the adrenalin rush!
Paintball is a sport in which two teams compete against each other. The players are equipped with protective masks and launchers (or markers). The launchers use compressed air to project paint balls containing biodegradable coloured gelatine.
There are several possible scenarios. In the sports version, two teams of a minimum five players compete to recover a flag located in the opponents' base within a set time. A player is eliminated from the game if hit by a paint ball. The scenarios then become more complicated and more tactics-based. Game areas in the forest are clearly marked by nets.
Played outdoors among centuries-old trees on the banks of the Giffre, paintball is fun for everybody

Advanced booking only.

Matériel fourni : lanceurs avec 200 billes, masque de protection, gants, plastrons, combinaisons. Durée de l'activité : environ 2h. La session de paintball ne se fera qu'avec un minimum de 10 personnes, age minimum 14 ans.
Attention : sur réservation uniquement.
Une tenue de sport est recommandée.

Minimum age
14
Services
(2)

Pets welcome
Documents
(4)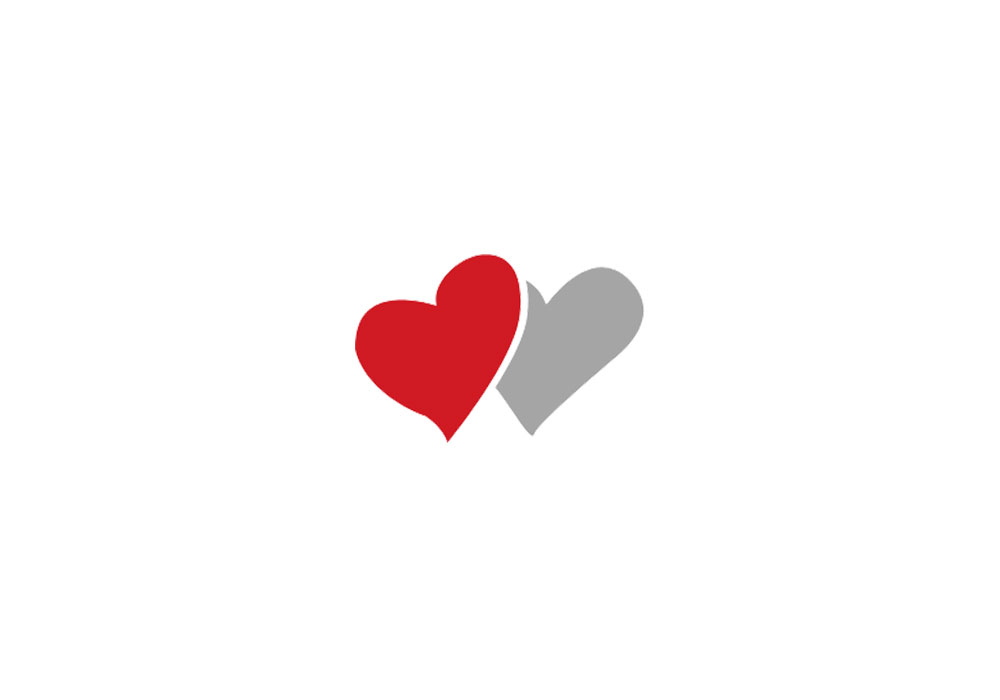 Paintball


Base de loisirs Lac aux Dames
74340 Samoëns
Array
(
    [0] => Array
        (
            [identifiant] => 11460074
            [dateDebut] => 2021-07-04
            [dateFin] => 2021-08-30
            [tarifs] => Array
                (
                    [0] => Array
                        (
                            [devise] => EUR
                            [minimum] => 28
                            [maximum] => 28
                            [precisionTarif] => Array
                                (
                                    [libelleFr] => A partir de 14 ans
                                )

                            [type] => Array
                                (
                                    [elementReferenceType] => TarifType
                                    [id] => 1717
                                )

                        )

                )

            [type] => Array
                (
                    [elementReferenceType] => TarifTypePeriode
                    [id] => 1304
                )

        )

)

Opening

From 04/07 to 30/08 between 10 am and 6 pm.
Closed on Monday.
Open exceptionally on 13/07.
Reservations required.

Payment

Adult: 28 €.

Group rate available for > 10 people.

Payment methods :

Bank/credit card

Cheque

Chèques Vacances

Cash